ABOUT US
The Middle East and North Africa region is one of the fastest growing regions in the world when it comes to healthcare spending. A growing and ageing population faced by chronic disease challenges such as obesity and diabetes has resulted in high double digit growth on the healthcare industry.
Innomedics is your preferred partner to access this growth and to deliver quality care for the people of the MENA region.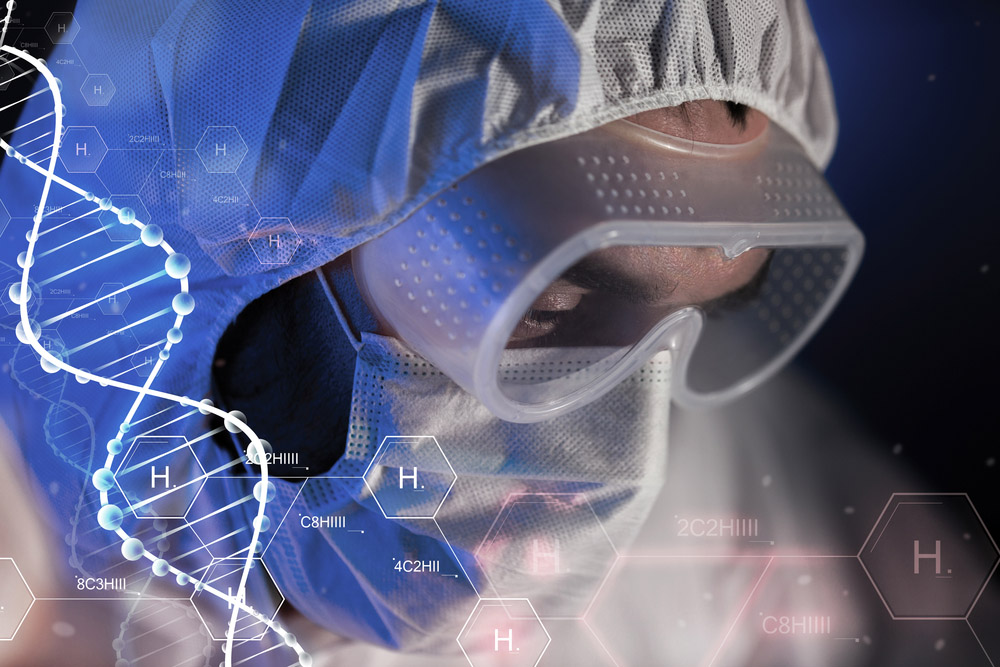 Innomedics is a fully owned subsidiary of Kuwait Life Sciences Company. Innomedics has an excellent basis of growth in the healthcare sector with a value based objectives and strong commitment to serve the medical profession by distributing quality medical products from all over the world in the Kuwaiti market.
Innomedics has a unique execution of its careful planned strategies to increase the sales with a continuous growth rate. Selecting well-seasoned sales, supporting professionals, expanding the range of products by introducing new suppliers, and widening the customer-base are but a few of the aforementioned strategies.
Vision
We are committed to the highest standards of scientific excellence and integrity for the benefit of patients, the medical community, our partners, shareholders and employees.
Business Philosophy
Contribute towards improving the health of people around Kuwait through the provision of innovative and reliable products.
To be beyond others in exploring and tapping the potentials of the life science

To continue tackling new challenges and delivering Innovative products

To deliver quality products along with accurate information and retain solid credibility among customers

To support a healthy lifestyle for the people of Kuwait
Mission
Sustainable enhancement of enterprise value
Our mission is to be the leader in the application of medical equipment and supplies for health facilities.We aim to achieve this by utilizing our expertise and experience in the identification of potential innovative medical solutions, the development and humanization of critical care products, and the creation of strategic partnerships with our partners and customers.
Innomedics is a limited liability company that is based in Kuwait with a satellite office in Dubai, UAE. Innomedics is licensed to distribute medical products and equipment. Innomedics is the owner of Professional Trade Corner (PTC), a leading company in the medical disposables distribution arm of Innomedics, one of the leading medical device and consumables distribution companies in the Middle East and North Africa region. Both companies are in turn owned 100% by the Kuwait Life Sciences Company (KLSC). KLSC was established in 2010, with a paid up capital of 15 million Kuwait Dinars (KD) which is equivalent to approximately $53 million US Dollars and is fully owned by National Technology Enterprises Company (NTEC). NTEC was incorporated in November of 2002, by the Kuwait Council of Ministers as a fully owned company by the Kuwait Investment Authority (KIA), the sovereign wealth fund of the State of Kuwait. Capitalized at 100 million Kuwait Dinars (KD) which is equivalent to approximately $350 million US Dollars, NTEC aims to play a vital role in servicing major stakeholders in Kuwait and the Middle East region with their technology requirements.
KLSC focuses on healthcare innovative concepts and demanded services which have a clear and unmet need in the Middle East and North Africa (MENA) region. KLSC has been designed as an integrated healthcare company building unique projects and is considered one of the pioneer venture capitalist and private equity companies in the Middle East that invests globally and operates regionally seeking to advance healthcare services and systems within the region. KLSC supports both public and private sector stakeholders to access emerging technologies, establish unique projects and adapt best practices prevailing in today's healthcare field. KLSC operates in healthcare investment, life sciences training, medical technology and pharmaceutical distribution.
To aid in its vision for technology transfer to the Middle East and North Africa region, KLSC develop five platforms:
Medical devices commercialization platform – which is exemplified by Innomedics
Pharmaceutical commercialization platform – which is represented by NewBridge pharmaceuticals
Industrial (Specialty Chemicals) platform – as exemplified by Ecore MENA
Clinical research platform – as represented by Clinart MENA
Knowledge transfer platform – which is exemplified by the Life Sciences Academy (LSA).
Beliefs
Our beliefs provide the code of conduct that we cherish all times. Innomedics will always be led by competent executives who act upon those beliefs.
Team work: to achieve shared goals
Integrity: always acting in an ethical and honest manner
Responsibility: being a leader in your area and taking the correct decisions to keep us at the top
Commitment and dedication: showing perseverance and tenacity when faced with obstacles
Openness: questioning traditional working methods to find new and creative alternatives
Problem solving and finding simple solutions to complex problems
Whether it is through Innomedics or KLSC, we employ multiple partnership models to leverage global expertise with our local insight for the ultimate aim of transferring the latest health technologies and medical innovations to the MENA region:
---
Agency Model
Innomedics/KLSC will become the local agent or partner of the international company. As KLSC is registered with all major government ministries and contracting agencies, the international partner will gain immediate access to KLSC's and NTEC's network and platforms
Joint Venture
Innomedics/KLSC can form a local Joint Venture together with the international partner. Innomedics/KLSC will perform all the necessary local government registration work and both companies can work together on staffing the joint venture and providing both strategic and financial support
Tender Financing Model
Innomedics/KLSC can work with companies that have an existing presence in the MENA region as a financing partner. Our aim is to support and complement private sector initiative focused on technology transfer and innovation. KLSC has the capital to finance large government or private sector tenders either through its balance sheet or through our strong relationship with local banks and financing companies. In doing so, our goal is to empower the international company and its local partner, to focus on the delivery, installation and training of the medical equipment while KLSC takes care of the bureaucracy and expedites lethargic registration and contracting processes.
Co-Working Space
Innomedics/KLSC can host a team from the international partner in our shared office space with one work station per employee. This model is preferred by international companies that wish to test the potential of the MENA region. This team can either be registered under Innomedics/KLSC or seconded by the international partner. In either case, the team is free to use Innomedics and KLSC facilities including administrative services, conference room, public relations officer (PRO), etc.